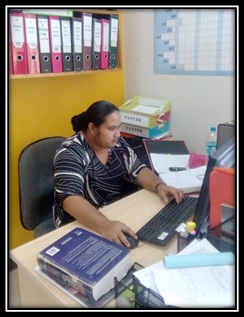 The Research Section is also responsible for the  development and daily operations of the Tonga Cancer Registry. A Cancer Registry is fundamental for any Cancer Control Efforts, so its importance is without question. The Registry was officially established in 2003, pioneered by the Visionary Lord Tangi and was later passed on to Dr. Sunia Foliaki in 2006 to further develop.
We are currently using the CanReg5 database to store and analyse cancer data collected within the Ministry of Health. The Cancer Registry is slowly collecting data retrospectively from 2014 while moving forward as well. We are currently working closely with many of the wards and clinics within the Ministry to collect all cancer cases that come through the Health System, so that we may be able to provide a clear snapshot of the burden this debilitating disease is causing the people of Tonga. Only by understanding the current trend and burden can we really work together in fighting one of the most neglected NCDs in the Pacific – Cancer.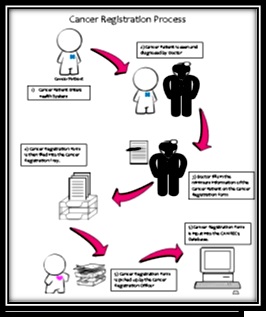 Should you wish to know more about the Cancer Registration Process, access data from within the CanReg5 or simply wish to assist the Registry in any way, please feel free to contact the Research Officer or simply visit us at the Administration Building at Vaiola Hospital.
Aspiration for the Future:
A system that collects reliable, accurate and timely cancer data, not only in Tongatapu but the Outer islands as well.

Development of Tonga Cancer Control Strategic Plan.